Development & Humanitarian Aid
Customized architecture and design should not be an exclusive service for the needs of the global north. From JJBK, we are convinced that what our globalized society needs to focus dedication and efforts on, is materializing the deserved reparations and restitutions to the dispossessed global southern nations, that have been unjustly delayed. And these compensations, if they are not made from the inclusion and empowerment of those affected, can never be considered compensation as such.
"Positive discrimination" must be translated into social restitution and "fair trade" into equitable transactions. True "localization" questions any starting point that imposes conditions, denies history and undervalues the opinions of those it is intended to "help". If you want another kind of development and humanitarian action, you have come to the right place. Welcome to JJBK!
With more than 10 years in the International Development Cooperation, extensive experience in management, implementation and project formulation for European donors, and the mastery of 3 languages (English, French and Spanish), JJBK studio offers its consultancy services for:
Humanitarian and Cooperation project design
Architectural proposals for actions in developing countries
Urban resilience expertise
Methodologies for civil participation and community development
Dream stores, Somali Region, Ethiopia
Secondary school, Kafountine, Senegal
Whether you are thinking of setting up a multidisciplinary team for a specific project where participation and resilience are key aspects, or if your office is short of human resources but you want to raise funds for developing countries or countries affected by a humanitarian crisis, JJBK can lend you a hand. Contact us.
*Special offers to offices affiliated to the ADRA network.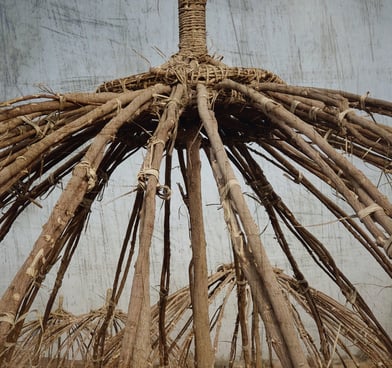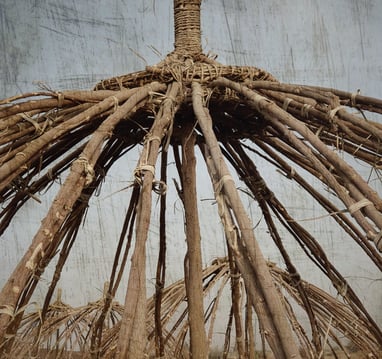 (+34) 636046646 Benicasim (CS), Spain