5 main reasons to advocate for tiny houses (PROs)
Still haven't decided to take the plunge? JJBK studio highlights 5 of the main reasons why investing in a "minicasa" can be a bold statement of your personality.
TINY HOMES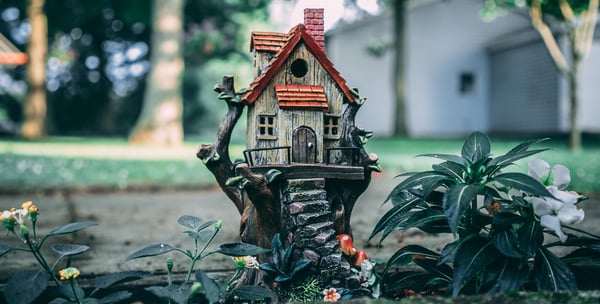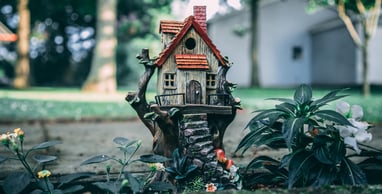 In my next post I will talk about the disadvantages, but in this one I wanted to confirm that there are many other advantages in addition to the well-known assumptions by the general public (maximum use of space and speed of construction).
#tinyhouseattractive #tinyhome #tinyliving #tinyhouse #tinyhouseliving #tinyhousenation #airbnb #tinyhousedesign #hotel #JJBKstudio
For sure, for sure… You are determined to live the maxim of "less is more", but the models of mini houses you have seen on Google are all repetitive and uncompelling, so it is hard to take that step. I feel you... that's why I'm going to try to convince you to choose and jump into the pool. It will refresh your life.
(1) ECO-FRIENDLY CHOICE [from words to action]: many environmental activists have finally found their bold statement by downsizing their belongings and footprint with tiny homes. Living with the minimum, reducing waste and maximizing your clean energy usage, and integrating yourself into the cycle of nature is finally possible. If all this resonates with you, this is the best way to demonstrate it to the world: Tiny, Meeny, Miny, Moe,…
(2) MORE TIME FOR YOURSELF: being smaller, it is easier to clean and maintain… going from 100 m2 / 1.000 ft2 to less than 35 m2 / 375 ft2 (starting from 35 square meters the house is considered to be small but not tiny) is also noticeable in the time spent on keeping surfaces clean. But rest assured, the Marie Kondo method will be your daily bread.
(3) FINANCIAL PRUDENCE: tiny houses became an affordable option for thousands of people who lost their homes or jobs in the wake of the 2008 crisis. If you're too scared to take on a mortgage of hundreds of thousands of euros, for much less you could enjoy a new home that, if well designed, can also be revalued, upgraded and adapted to other functions in the future.
(4) PERSONAL SPACE/TASTE: If you have a large family and a large plot of land, the tiny home is an ideal option as a guest house, gym, office or private library. Privacy within privacy... who's in? On the other hand, if the absence of belonging to a community causes you anxiety, there are so many other tiny homes' advocates that would love to share a common space and create a community. Do your research.
(5) INVESTMENT: In these uncertain times where many investors are not getting the expected return (cryptocurrencies are promising, but if you are not educated and informed on the subject, please, do not gamble), the real estate market is always a safe bet. If you have a rural plot of land or an olive oil or wine farm, why not also incorporate a rural, sustainable and different Airbnb component? In two or three years you can recover 100% of the investment made with a single tiny house on your plot!!!!
Although there are even more advantages, If you are still not fully satisfied with these, contact me and I will make you an irresistible offer to solve and address your concerns. Come on, take the plunge!
TINY HOMES
by JJBK studio
Welcome to the infinite micro world of your wellness.
Contact us to activate yours.
(+34) 636 04 66 46 Benicasim (CS), Spain