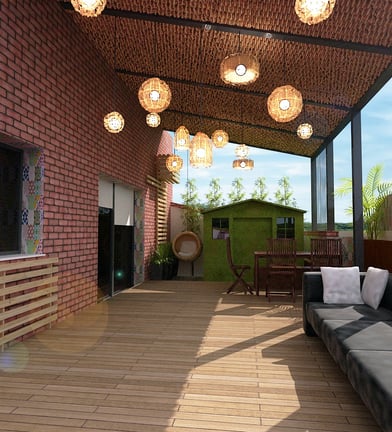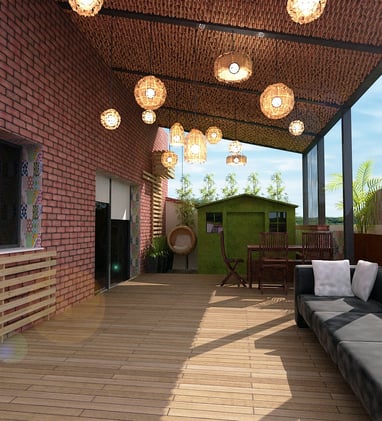 Landscaping
Public spaces, outdoors and terrace designs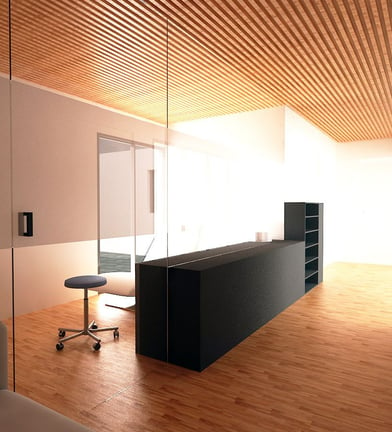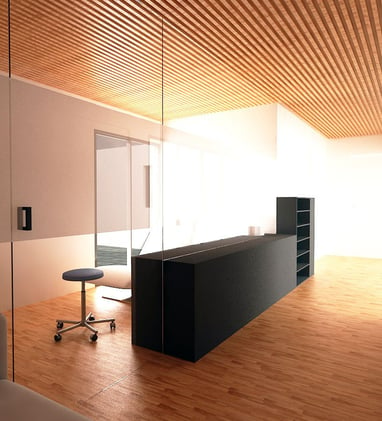 Architecture
Renovations and affordable housing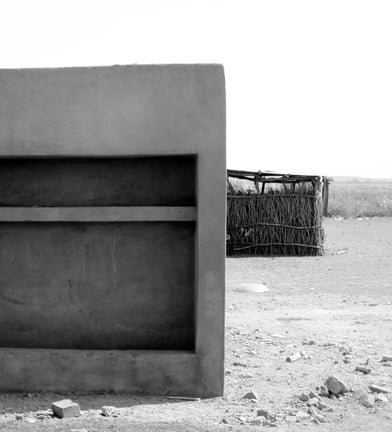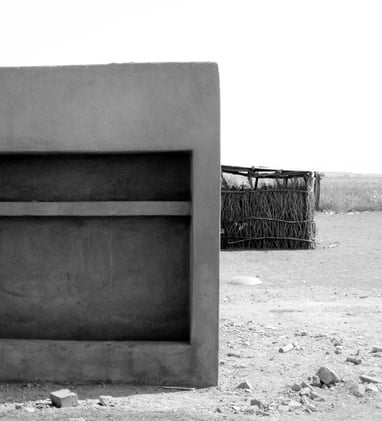 Development
Consulting services and project formulation
"TRUE LIFE IS LIVED WHEN TINY CHANGES OCCUR"



Life is full of small details that flood our visual, sensory and emotional perceptions. However,when space is reduced to a minimum, everything becomes amplified, often to unsuspected levels. "Small" isn´t always synonymous with "insufficient", on the contrary, with planning and good design, less is always more... and better.



Let's Work Together
Currently, we're looking for new opportunities. Get in touch, tell us about your dreams and we will reach out to you to discuss the best way to fulfill them.
(+34) 636046646
Benicasim (CS), Spain